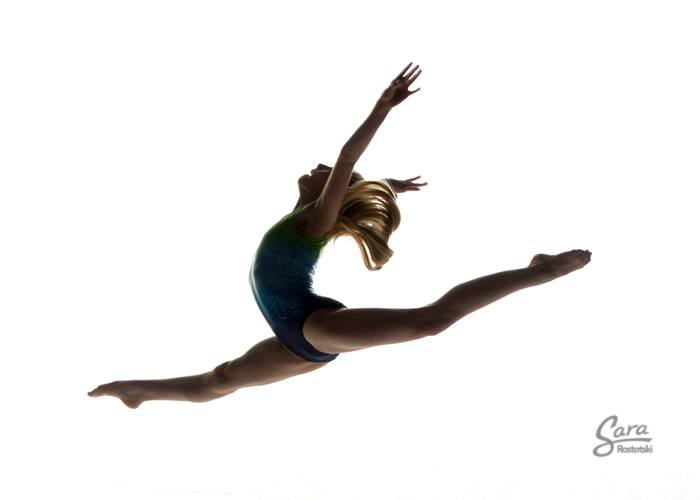 About Campia
Campia Gymnastics is a not-for-profit gymnastics organization that helps athletes build a strong foundation for fundamental movement through the fun and exciting sport of gymnastics. Based in Mount Pearl, Newfoundland and Labrador for over 35 years, Campia prides itself on creating an inclusive atmosphere where kids of all ages and abilities feel welcome and encouraged to experience the benefits of gymnastics.
At Campia, our certified coaches support a wide range of gymnasts, from preschoolers who are just starting recreational gymnastics to athletes that are well established in our competitive training. No matter what level of gymnastics a child is learning, we support each individual at their own pace.
Campia Gymnastics is proud and grateful to experience continued success thanks to the generosity of our corporate sponsors, talented staff and our many parent and executive member volunteers.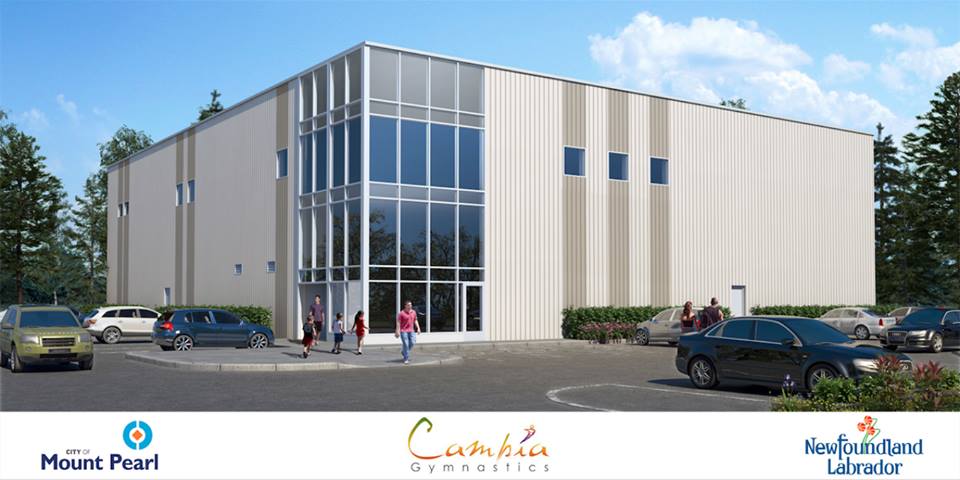 History
The history of Campia Gymnastics is founded upon fostering a love for gymnastics in our home community of Mount Pearl, Newfoundland and Labrador.
In 1983 the Town of Mount Pearl established a recreational gymnastics program at the newly opened Reid Community Centre. This recreational program brought the joy of gymnastics to Mount Pearl's youth, and with it came a desire to learn more and compete!
Three years later, in 1986, Mount Pearl Gymnastics Club was formed as a not-for-profit club to serve the community with a competitive gymnastics program that developed the strength and capabilities of Mount Pearl's youth. From there, Campia Gymnastics incorporated as a not-for-profit organization and assumed responsibility for the City of Mount Pearl's recreational gymnastics program in 1994. Five years later, in 1999, Campia merged with CBS Gymnastics Club which doubled the size of our talented competitive team and significantly grew our inventory of equipment.
In 2000, after 17 years of offering gymnastics classes at Mount Pearl's Community Centre, we created our own dedicated gymnastics facility in Donovan's Business Park. This new space helped us greatly expand our recreational and competitive programs, allowing us to reach more youth with the fun, fitness and fundamentals of movement that Campia provides!
Today, we are thrilled to continue to provide a safe, inclusive and fun-filled atmosphere where gymnasts can learn and grow. After more than 35 years of serving the community, Campia Gymnastics is now proud to call 21 Old Placentia Road our new home in Mount Pearl.