"FILL THE PIT"!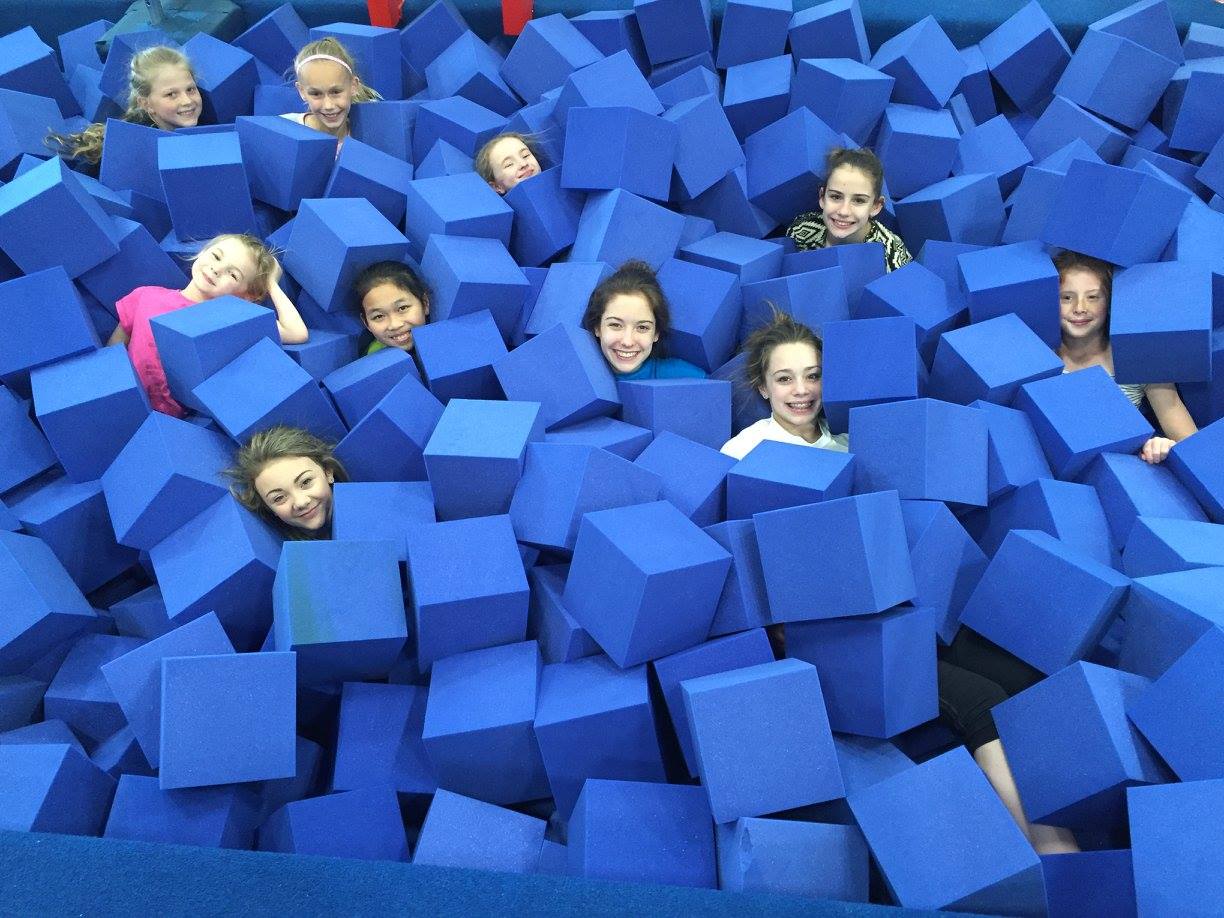 Campia Gymnastics is offering an exclusive program whereby you can help FILL THE PIT!
What is the pit? The pit is a gymnastics safety training construction in which a large quantity of soft foam is used to cushion landings. Pits are used to train for almost every gymnastics event and help advanced gymnasts work on dismounts, tumbling and landings. For the intermediate gymnast, 'swimming' across the pit is a great conditioning exercise and just fun to jump in!
So how can you help? Our pit needs to be refilled and we are giving everyone the opportunity to help FILL THE PIT by making a $50 (+$1.50 Admin Fee) donation. Your donation will put a foam block in our PIT.

1 Foam Piece - $51.50

2 Foam Pieces - $103.00

3 Foam Pieces - $154.50

4 Foam Pieces - $206.00

5 Foam Pieces - $257.50

6 Foam Pieces - $309.00

7 Foam Pieces - $360.50

8 Foam Pieces - $412.00

9 Foam Pieces - $463.50

1

0 Foam Pieces - $515.00
In addition, your name will go on the Pit Wall that is located in the main lobby of our facility.
Thank you for your support!